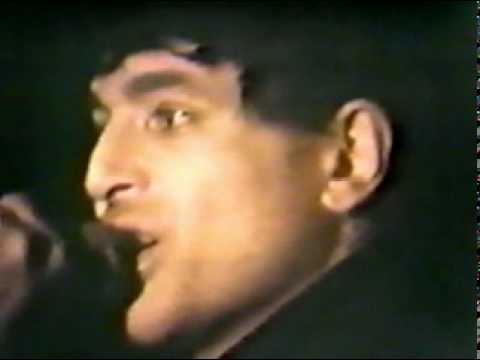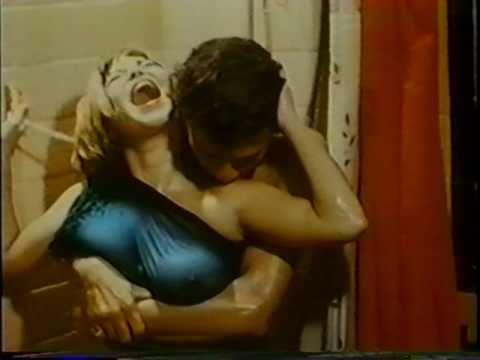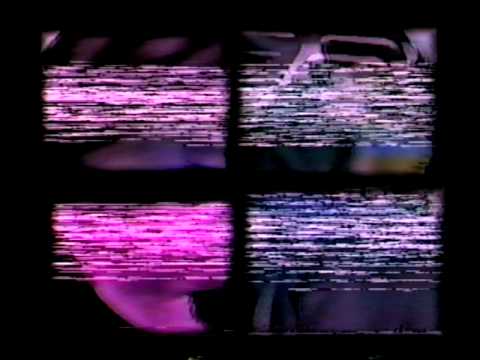 Watch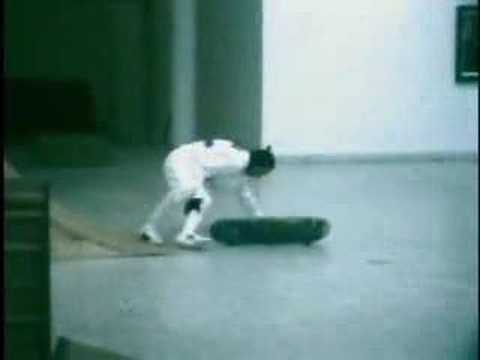 http://www.eastvillageboys.com/wp-index.php/2011/02... →
Our sweetest gal, Cammi Climaco interviewed on EVB.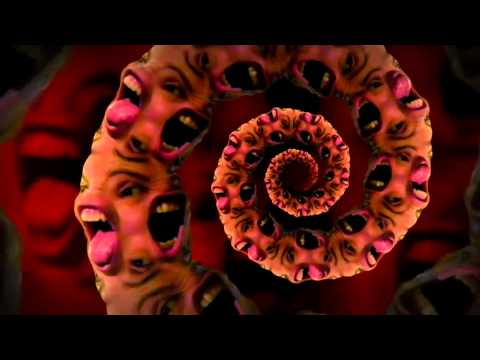 Teen-Beat 423 @ Lump, November 2007 →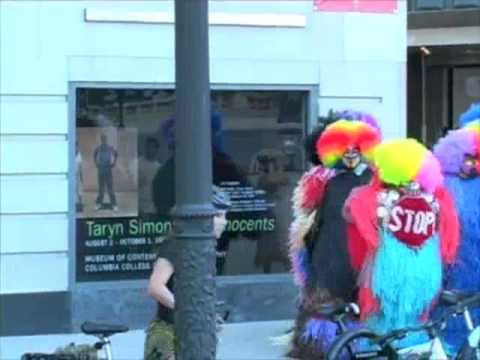 Jack Hanley Gallery, San Francisco, closing
The Jack Hanley Gallery will mount its final show in the gallery's San Francisco location, April 3 - 28, 2010.  The show will include new work from a selection of gallery artists. The Jack Hanley Gallery opened in downtown San Francisco in 1990 showing emerging international artists.  After closing for two years, from 1996 - 1998, the gallery reopened in a new location in the Mission District of...
Watch
Other  -RM
1 tag